When most people think of movies, they think of California, New York or maybe Florida -- not Arkansas. You may be surprised to learn, though, that quite a few movies have been filmed in the Natural State!
Here are some of the more well-known movies, and where they were shot, courtesy of your friends here at Steve Landers Toyota in Little Rock: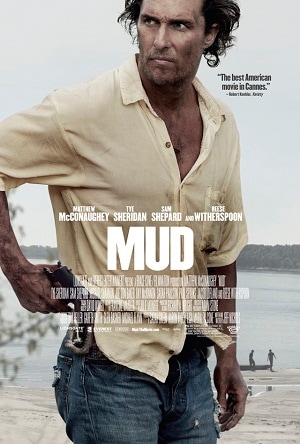 Mud (2012)
Matthew McConaughey and Reese Witherspoon star in this movie about teenagers who befriend a fugitive living along the Arkansas River. "Mud" was filmed in southeast Arkansas in places like Dumas, De Witt, Lake Village and Stuttgart.