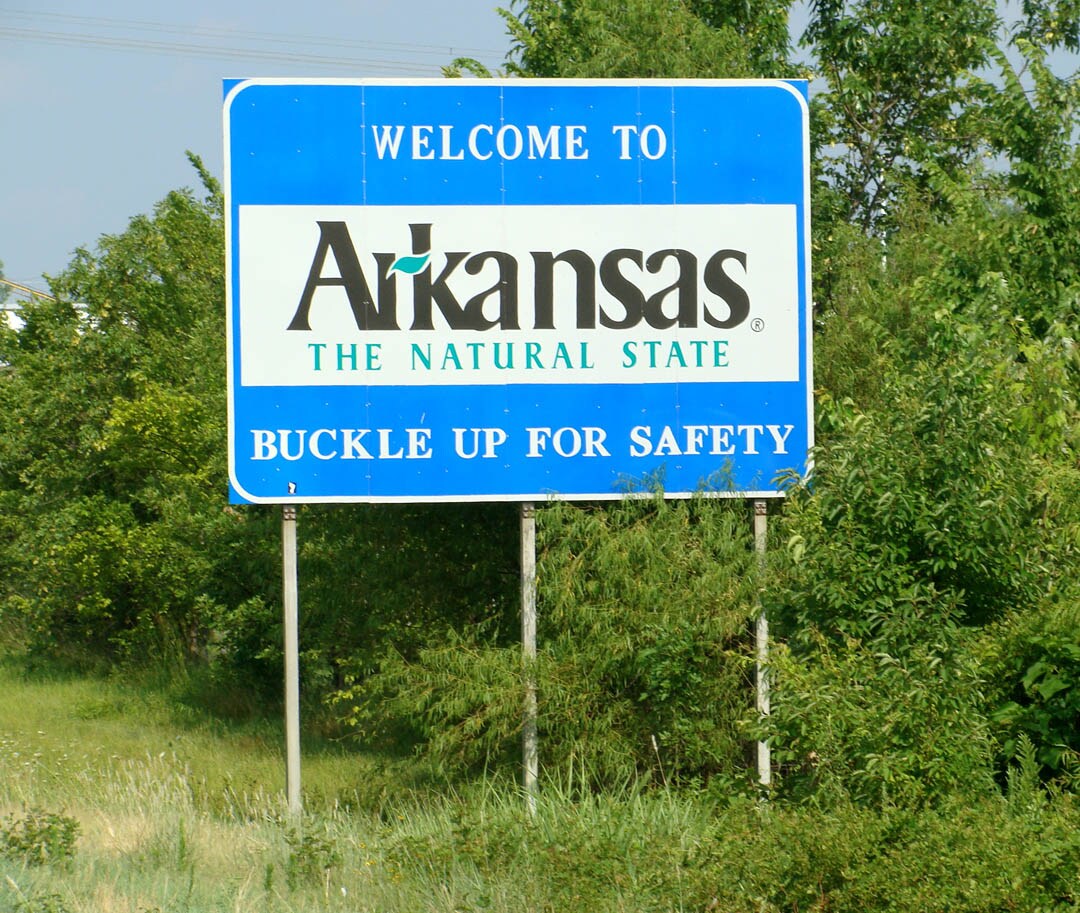 Arkansas is our home. We wouldn't want to be anywhere else!
To celebrate our state, Steve Landers Toyota Scion in Little Rock has put together our 25 favorite things about Arkansas:
1. Lakes. They're everywhere!
2. Pinnacle Mountain. For when you just need to get away and enjoy nature.
3. Hunting/Fishing. It's better here than almost anywhere.