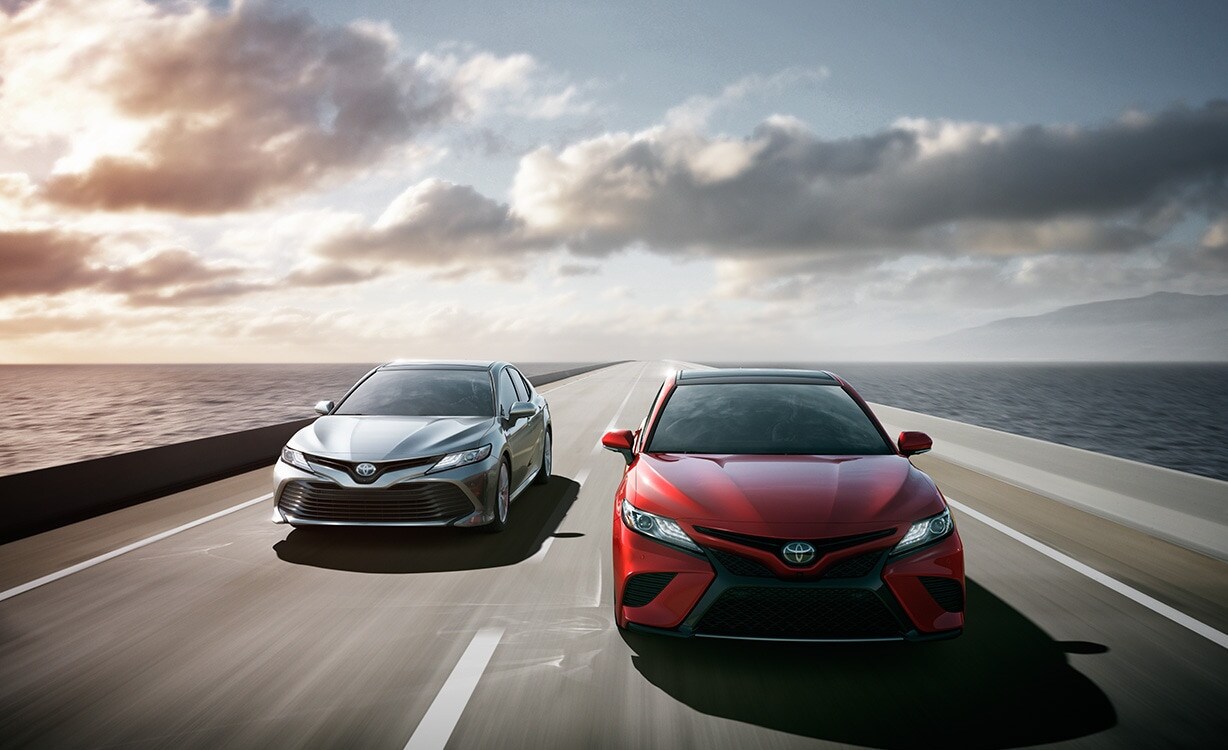 A lot has changed over years of technological advancement in the auto industry. But one thing has remained the same: the Toyota Camry will always be a driver favorite. The new 2017 Toyota Camry is no different and the 2017 Camry Hybrid will prove to be just as loved. Here at Steve Landers Toyota in Little Rock, AR, we know our customers love the Camry's affordability, functionality, and effortless style. We can't wait to sell the new 2017 Toyota Camry Hybrid to our Central Arkansas customers.
See Our Selection of the New 2017 Toyota Camry and Camry Hybrid
For 2017, the Toyota Camry continues to offer an unbeatable combination of space, comfort, safety and performance. You won't find another sedan as advanced in its segment. When you throw in the efficiency factor of the new 2017 Camry Hybrid, we know you'll fall in love. The Hybrid model is a leader in the midsize sedan segment that delivers impressive performance and unbeatable efficiency, achieving 42 mpg in the city and 38 mpg on the highway. But don't let that fool you. It accelerates from zero-to-60 mph in 7.6 seconds, proving it's also fun-to-drive.
Cutting-edge technology has helped advanced the 2017 Toyota Camry Hybrid in several ways. When drivers press on the brakes, regenerative braking converts the electric motor to a generator that stores kinetic energy from the wheels in a hybrid battery pack. This is just one way Toyota's advanced, innovative technology helps increase efficiency. Drivers can also increase efficiency by using the ECO mode and EV mode, depending on the driving situation.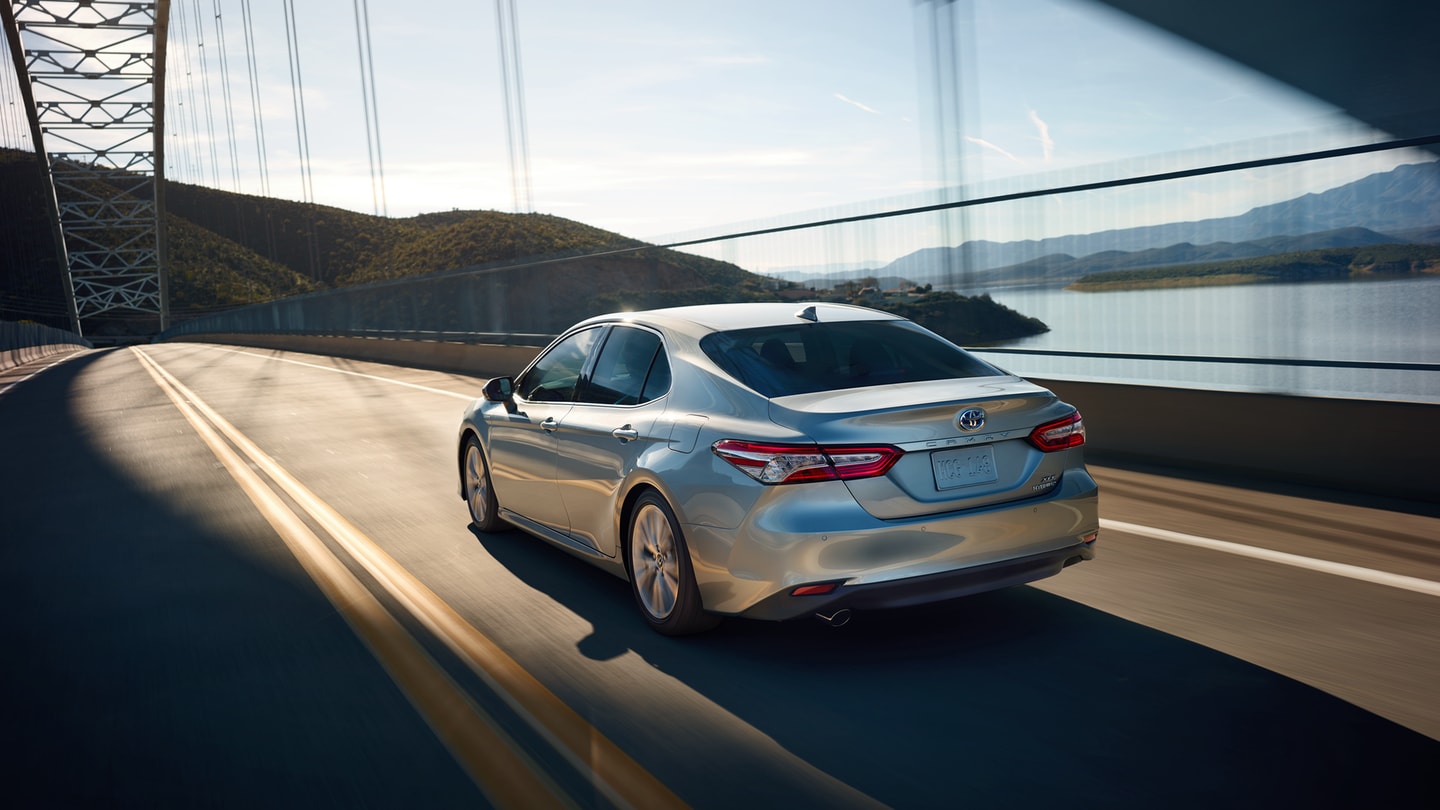 See Our Selection of the New 2017 Toyota Camry and Camry Hybrid
If you're looking for a hybrid vehicle that remains roomy, comfortable and stylish, come by Steve Landers Toyota in Little Rock, AR and see our selection of the new 2017 Toyota Camry Hybrid. We love helping our customers find vehicles they love so feel free to contact us today so we can get started helping you! We look forward to seeing you here at our dealership in Little Rock.