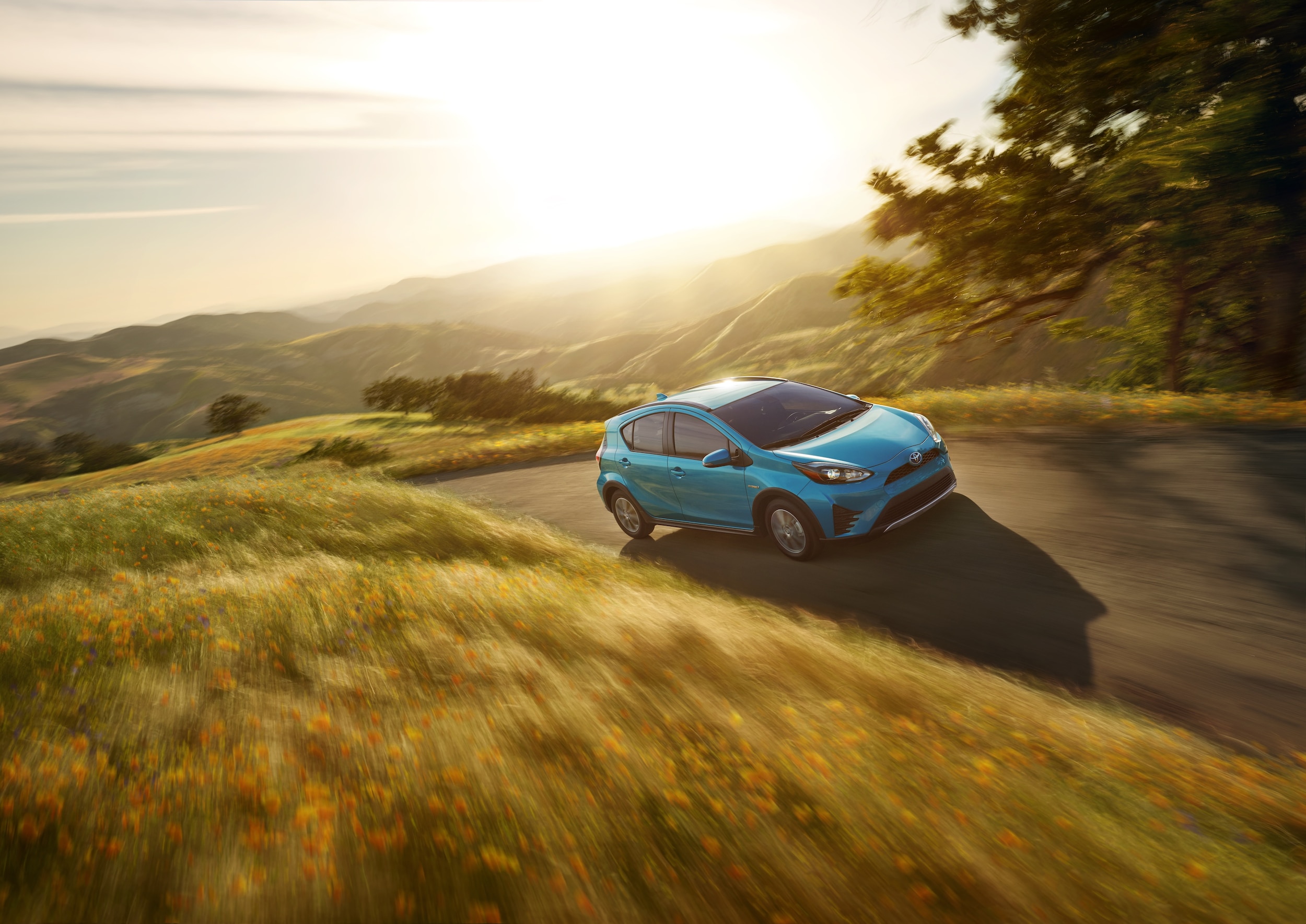 The 2018 Prius c is the smallest of the Prius family, but it's also the best looking. This hybrid got a sporty upgrade for 2018 and it's more stylish than ever.
Available now at Steve Landers Toyota in Little Rock, Arkansas, there's a lot to love about this small hybrid.
View our selection of the 2018 Toyota Prius c
There are four trims of the 2018 Toyota Prius c: One, Two, Three and Four. Pricing starts at $20,630 for the Prius c One. 
The 2018 Prius c draws its power from hybrid technology that integrates a gasoline engine, an electric motor with within a Continuously Variable Transaxle, a nickel-metal hydride battery, a power control unit (inverter), a DC-DC converter and a step-up converter. 
The Prius c earned a Super Ultra Low Emission rating and it has a 1.5L Aluminum DOHC engine. The hybrid technology works together to produce an extremely efficient drive with 48 city / 43 highway MPG.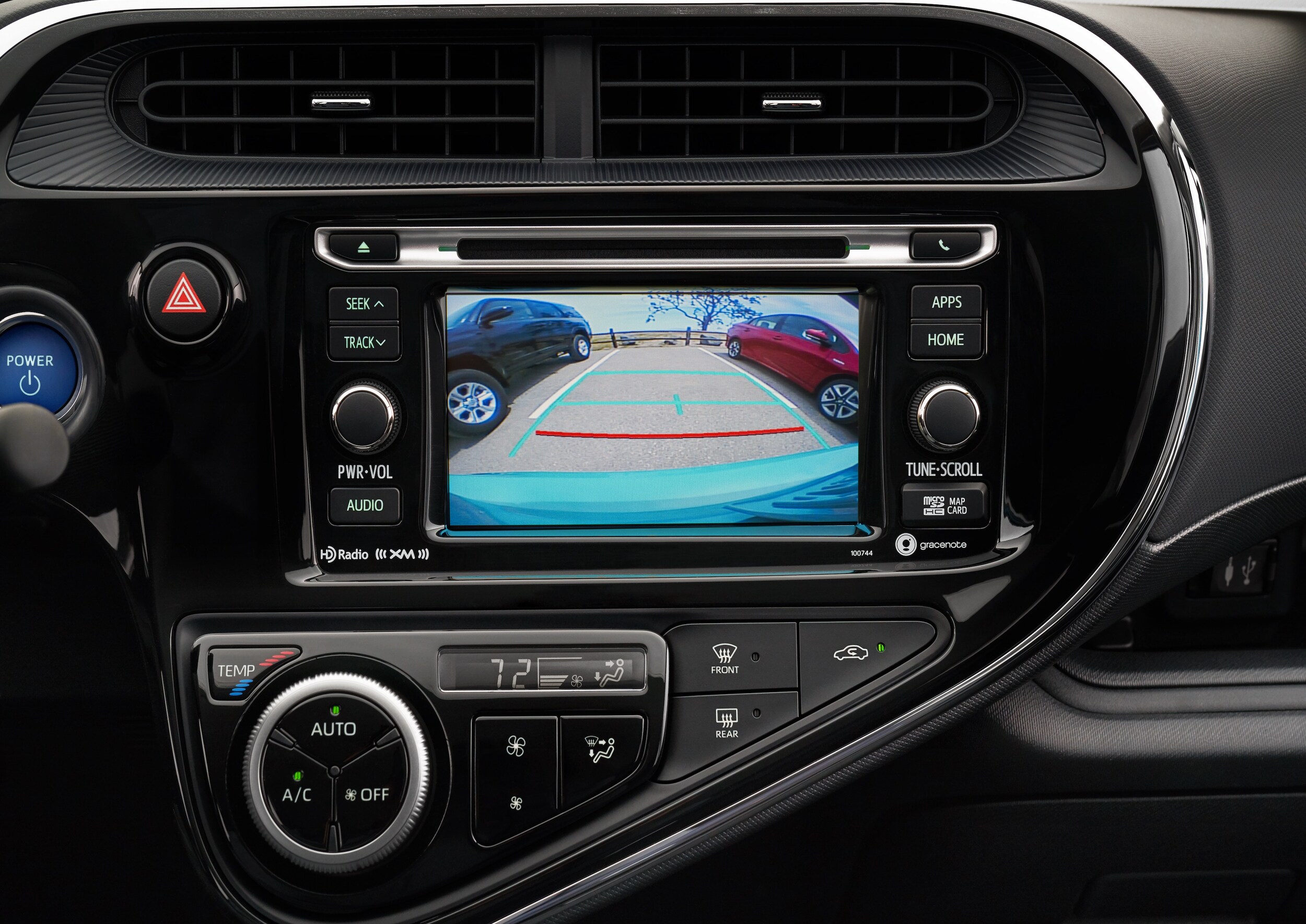 The hybrid system includes EV and ECO driving modes. EV Mode enables electric driving for up to a half a mile and ECO Mode limits the operation of the climate control function and adjusts the throttle input to help maximize fuel economy so you can make the most of each mile.
Additionally, the 2018 Prius c has an energy monitor so drivers can learn how to optimize efficiency. The energy monitor screen displays how the hybrid system works in real time and shows how to utilize the most efficient source of power.
The 2018 Prius c is small, but it packs a HUGE style punch. It has sporty front and rear silver portions that mimic skid plates, sweeping headlights and 15-inch, 8-spoke wheels. With colors like Tangerine Splash Pearl, Tide Pool Pearl and Absolutely Red, you're sure to stand out from all other hybrids in the 2018 Prius c.
The interior of the Prius c looks just as stylish as the exterior. Two-tone blue and black fabric seats are available, and drivers can enjoy an available moonroof and choice of Entune Audio system with integrated backup camera. 
If you need to know more about this fabulous hybrid, fill out our contact form and we'll give you all the info you need. If you're ready to take a test drive, get directions to the dealership and we'll hand you the keys. 
We can't wait to put you behind the wheel of a 2018 Toyota Prius c today at Steve Landers Toyota!