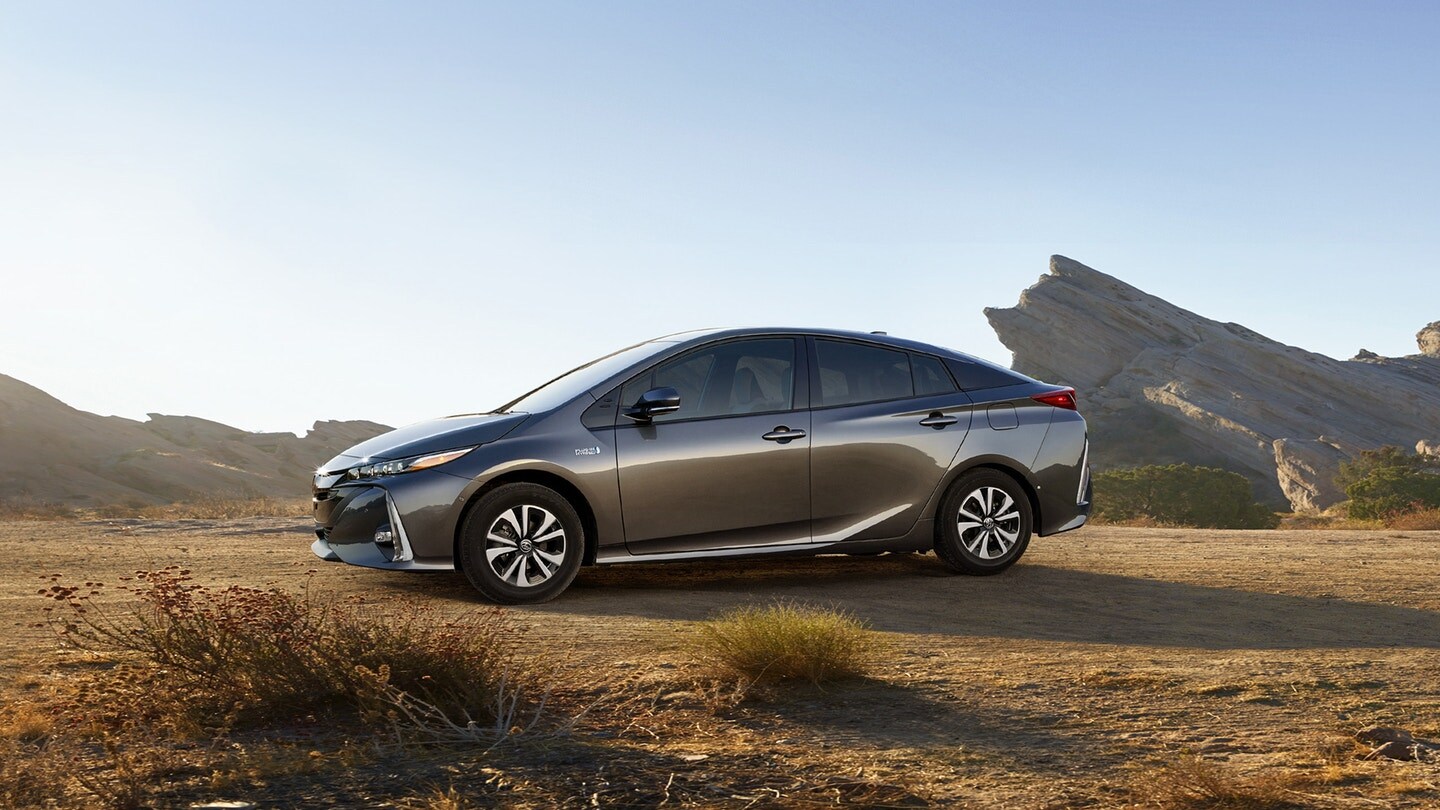 If we told you a Prius can get over 100 MPG, would you believe us? Well, it's true! The 2018 Toyota Prius Prime is the king of fuel efficiency. 
Available now at Steve Landers Toyota, just 30 minutes from Conway, Arkansas, Toyota does the hybrid right. 
View our selection of the Prius Prime
The 2018 Prius Prime is available in three trims: Plus, Premium and Advanced. Pricing starts at $27,100. 
Naturally, being a Prius, the 2018 Prius Prime gets some serious MPG. Ready for this? The Prime gets 133 miles per gallon equivalent, or MPGe, and a combined city/highway 54 MPGe. 
You can drive further than other hybrids in the 2018 Prius Prime as well because it has an EPA-estimated total driving range of 640 miles in hybrid power and a 25-mile driving range when in EV mode.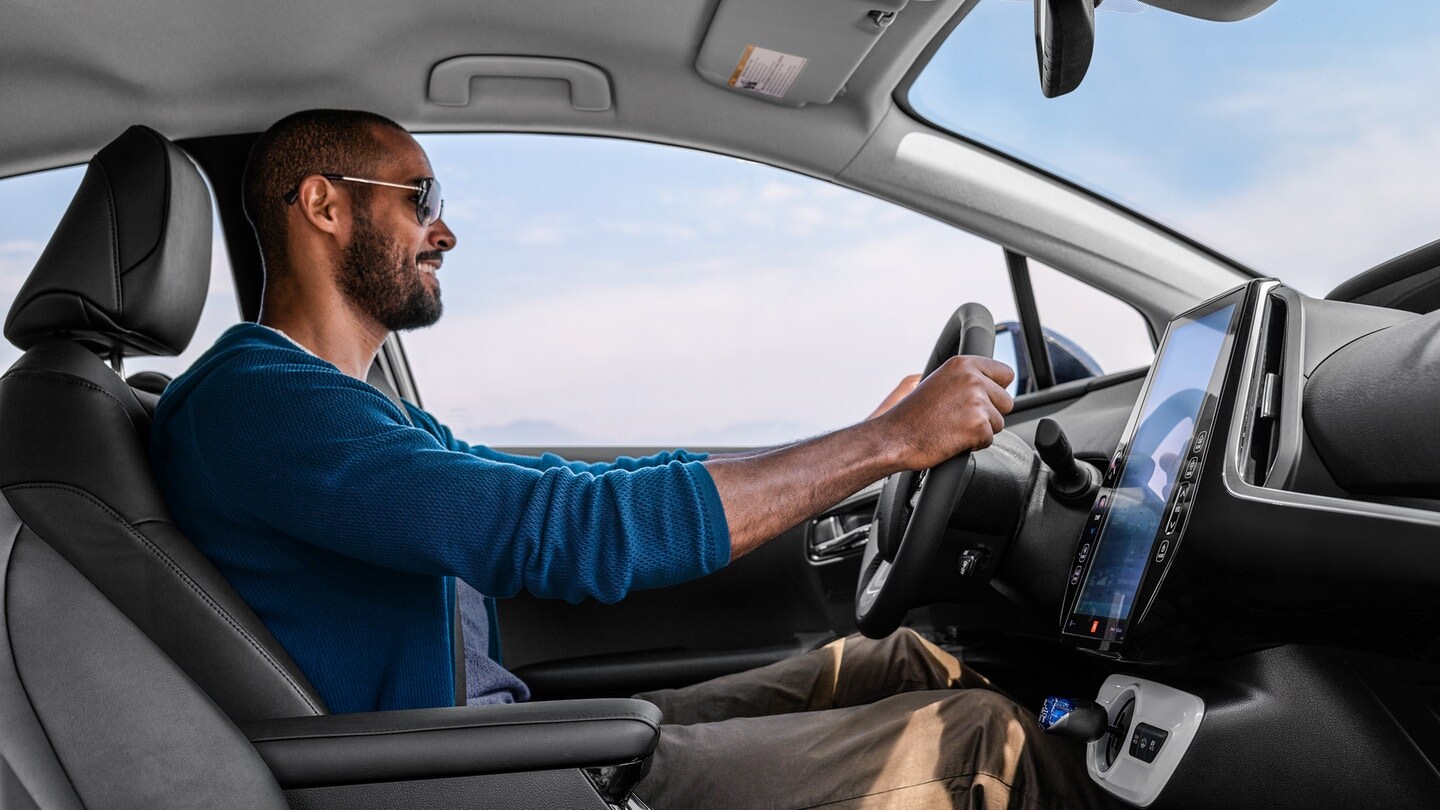 Since the 2018 Prius Prime is a PHEV, you have the choice of driving in full EV mode, meaning only electric driving, or using gas with hybrid power. Plus, there's no need to switch over to hybrid mode when you run out of electric charge. The 2018 Prius Prime will do that for you, seamlessly shifting over into hybrid mode while you're behind the wheel. Nice, right? 
Besides it's class-leading MPG, the 2018 Prius Prime has a huge touchscreen that makes all other hybrids jealous. The available 11.6-inch HD multimedia display. The screen has intuitive tap, swipe, pinch and zoom gestures, just like your smartphone. It comes with a version of the Entune App Suite - depending on which model you get, you'll have more or less applications - available navigation, integrated backup camera and more. 
The 2018 Prius Prime comes in the standard, black, white and grays, but it's also in two punch colors: Hypersonic Red and Blue Magnetism. Great names right? 
If you'd like to know more about the 2018 Prius Prime, or how hybrid vehicles work in general, fill out our contact form and a member of our sales team will reach out. 
We'd love to serve you at Steve Landers Toyota, just 30 minutes from Conway!