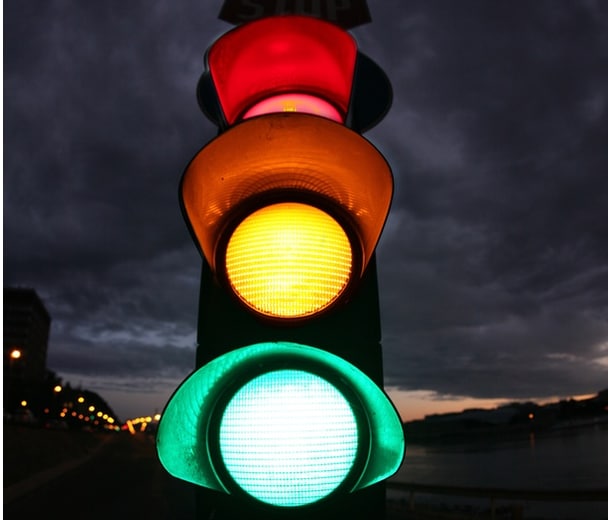 Driving might soon be easier through of the Little Rock Metro Area, and for that matter for commuters all over Central Arkansas. Steve Landers Toyota in Little Rock, AR has learned of that Metroplan has announced a new digital traffic system for Arkansas.
Metroplan has approved a plan for "smart traffic signals" along University Avenue. SMART stands for "Systematic Monitoring of Arterial Road Traffic" and collects event-based high-resolution traffic data from multiple intersections to generate real-time signal performance measures, including arterial travel time, number of stops, queue length, intersection delay, and level of service.
Traffic engineers can use this information to improve traffic flow on roads controlled by traffic lights - reducing congestion and saving drivers both time and fuel. SMART Signal could also give drivers a more accurate prediction of travel times by accounting for time spent waiting at traffic lights.
The SMART Signal's information is used to improve traffic flow by reducing congestion and save drivers time and fuel. The goal is to allow a driver getting on University at I-30 to flow northbound all the way to Cantrell Rd. without hitting every red light.
Metroplan plans to have the SMART Traffic Signals in place by the end of 2014. Stay tuned to our blog at Steve Landers Toyota in Little Rock, AR to keep up-to-date on the installation of this new traffic system.