We love our Toyotas here at Steve Landers Toyota in Little Rock, and we're not the only ones. Muscle cars, classic cars and foreign cars usually star in films, but there some awesome Toyotas that get top billing.
Keep reading for three of the most famous Toyotas in film!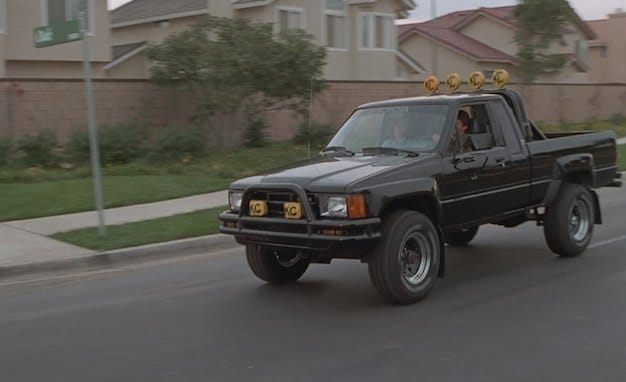 Blog.CarandDriver.com
1985 Toyota SR5 Pickup Truck in "Back to the Future"
Doc Brown's DeLorean time machine is instantly recognizable, but the Toyota pickup took a supporting role, and it was a great one. This SR5 pickup truck was Marty McFly's dream car, and we were first introduced to it as he saw it on the back of a flatbed trailer on its way to a dealership. You could tell by the look on his face he wanted that truck bad. Marty found it in his parents's garage after he and Doc came back to 1985 at the end of the first film. Great gift, right?
Marty's 4x4 truck wasn't stock, but the SR5 was sold in the U.S. from 1972 to 1995, but was replaced by the Tacoma.
To celebrate the film's 30th anniversary on October 21, 2015, Toyota recreated Marty's truck. That day is when Doc and Marty went to the future to save Marty's son from going to jail, and it's also know to fans as Back to the Future Day.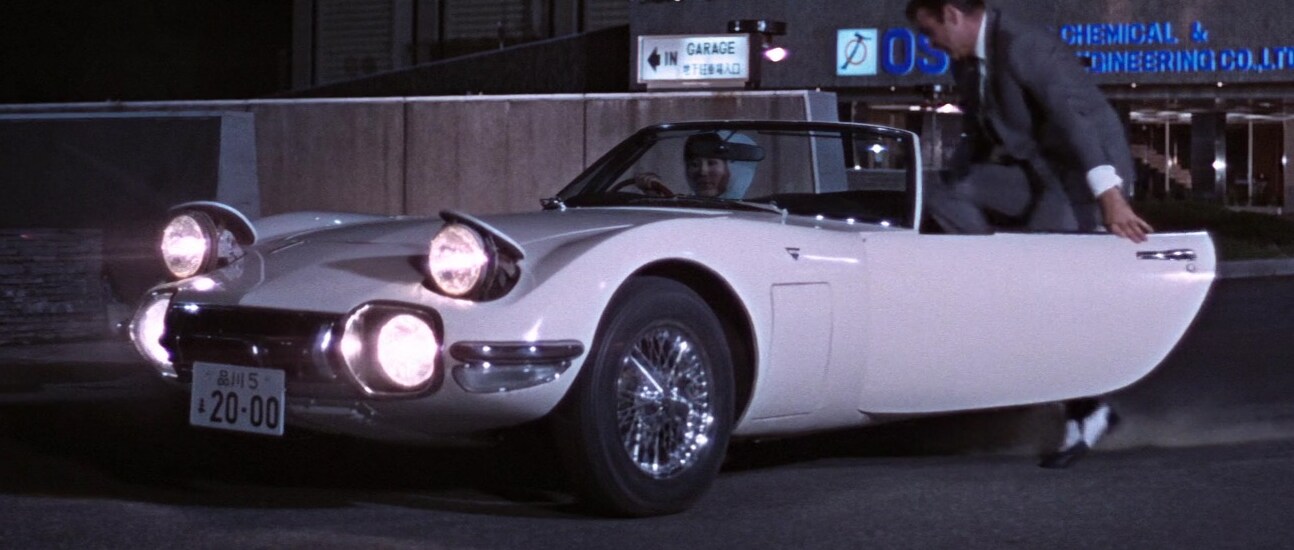 JamesBond.Wikia.com
1967 Toyota 2000GT in "You Only Live Twice"
James Bond movies are known for featuring spy gadgets, guns, ladies and seriously awesome cars and chase scenes. Bond has driven a lot of cars over the years, and the most notable is probably his Aston Martin, but we can't overlook the 1967 Toyota 2000GT Roadster S.I.S. Agent Aki and Bond drove in "You Only Live Twice." She saved him quite a bit in the car.
This 2000GT in the movie was made specifically for the film, and there were two of them. They were made with tonneau covers to simulate working convertibles. It's even Daniel Craig's favorite Bond car!
The 2000GT was produced from 1967-1970 and was a collaboration by Toyota and Yamaha.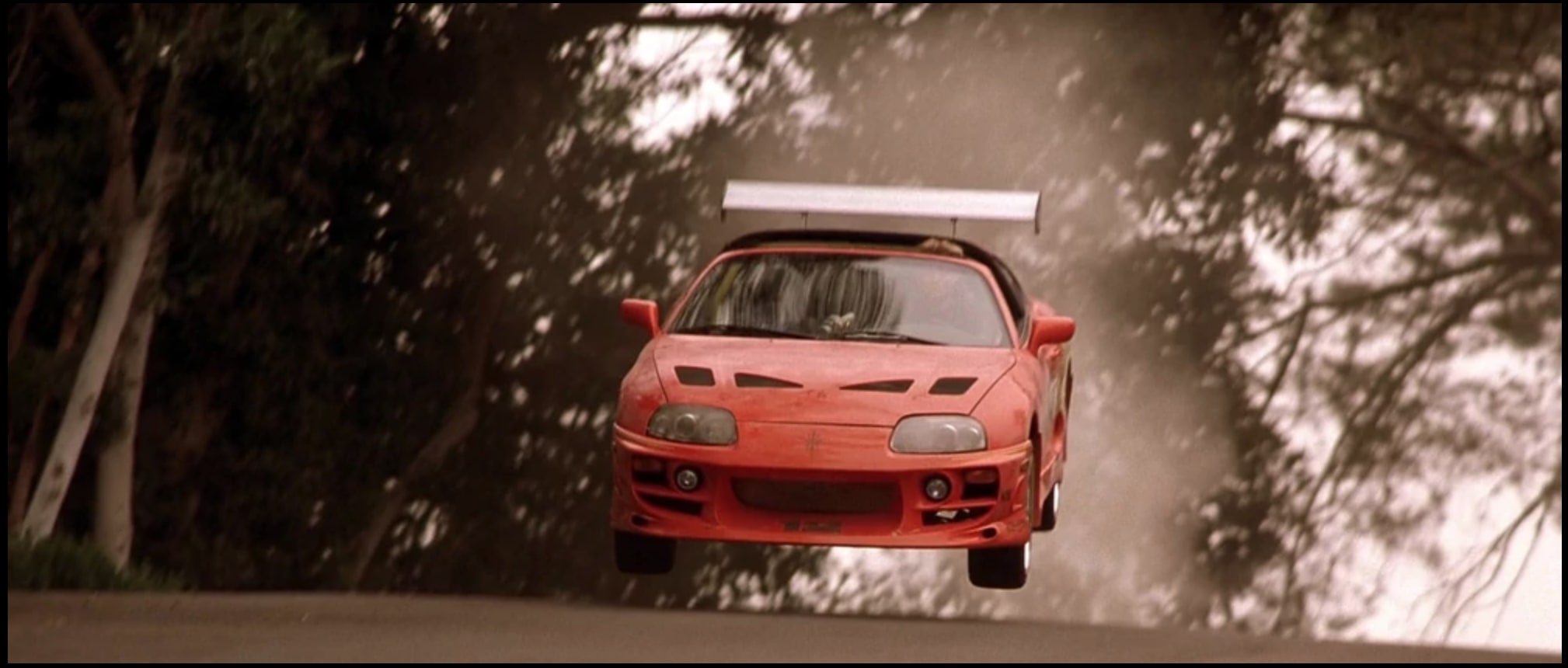 FastandFurious.Wikia.com
1994 Toyota Supra MK IV in "The Fast and the Furious"
The movie that kicked off an eight-films-and-counting franchise has some great chase and crash scenes. Dominic Toretto (Vin Diesel) in his 1970 Dodge Charger R/T races Bryan O'Connor (Paul Walker) in a '67 Supra at the end of the film and it's pretty epic. Dom flips his classic Charger during the race and as they hear the police sirens in the distance, Bryan gives Dom the keys to the Supra because he owes Dom a 10-second car and Dom drives off to avoid being arrested.
Bryan's Supra was a junk car before he restored it and souped it up. It even beat a Ferrari in the film! In a movie with muscle cars and foreign racers, featuring a Supra was pretty awesome. This car was seriously modified with a 2JZ 3.1 engine, RPS stainless steel/HTC-coated custom header, NOS 100-hp NOS system and a lot more.
Do you have a favorite movie Toyota? Let us know!