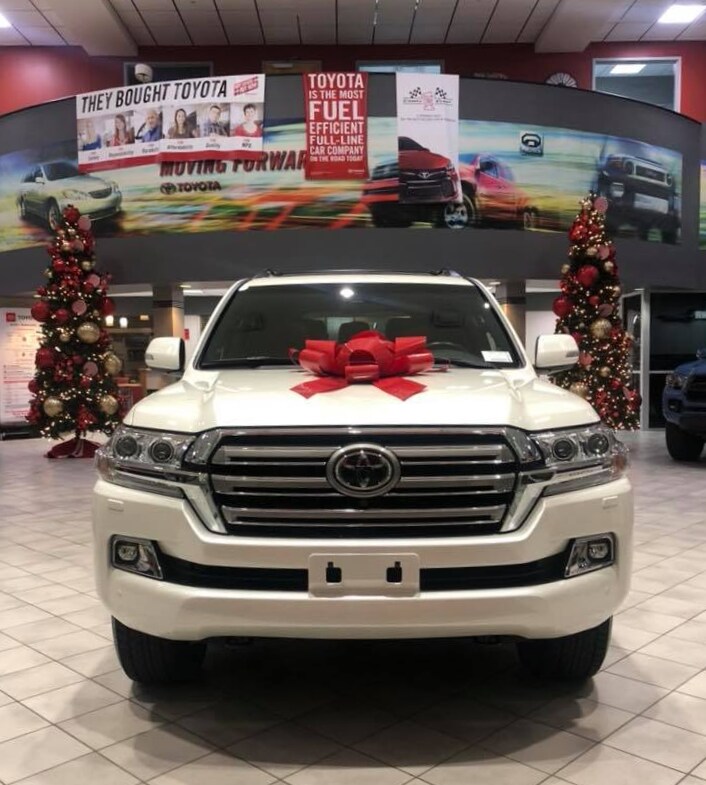 Christmas is just days away! No matter how hard we try there's always something we forgot and have to buy last-minute for someone. If there's someone on your list and you're just not sure what they'd like, why not get something for their car?
We spend so much time each day in our vehicles driving to work, home, restaurants, the grocery store and everywhere else, so a new item or accessory for the car would be super useful. Here are a few of our suggestions to make the commute more enjoyable for that last person on your list. Hey, you may even want to get one of these for yourself, we won't judge!
1. Smartphone mount. While pretty much all new vehicles come with touchscreens, some don't have navigation. Plus, plenty of used and older vehicles don't even have a screen. For the person you know who uses their phone for directions, a smartphone mount will be much appreciated. They come in a variety of styles and can stick to the dash and/or windshield with a suction cup or hook onto the air vent.
2. Travel mug. We all have that one friend who's always in need of their next caffeine fix. A nice metal double-walled travel mug will get a lot of use by that particular person on your list, so get them one that's smaller on the bottom to ensure it will fit in their car's cupholders.
3. Sunshade. As folks who work at a car dealership, we can't suggest a good sunshade enough. They're especially useful during the hot summer months here in Arkansas, but we suggest using them year-round to protect your car's dashboard from cracking and seats from fading years down the road. Yes, pun intended.
There are tons of cool car accessories that make for great gifts and these are just a few suggestions. What's your favorite car accessory?
Getting one of these for someone for Christmas? Let us know in the comments or on Facebook how they liked it!