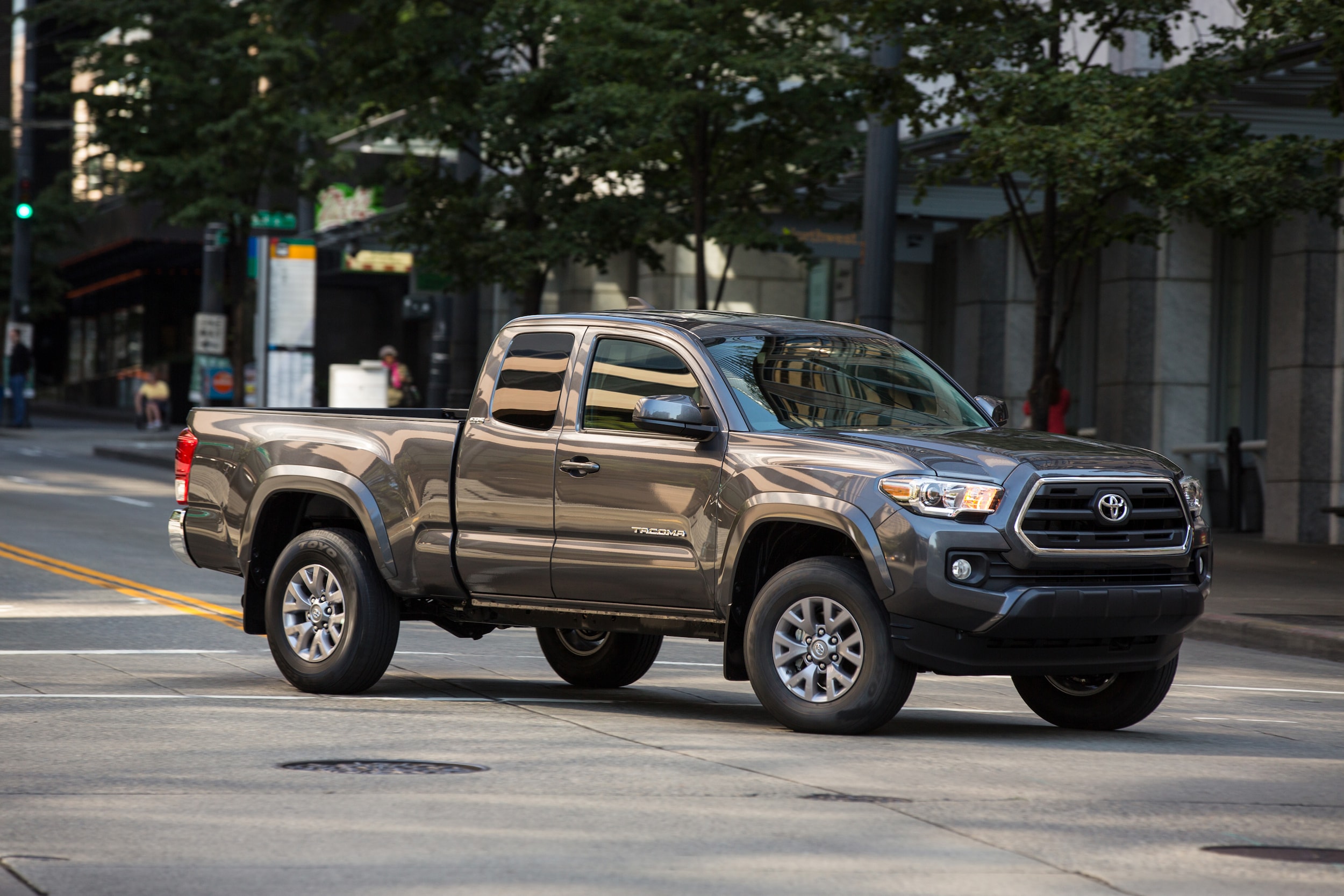 Toyotas have a reputation for being safe, reliable vehicles. They're also pretty well known for holding their value. Well, J.D. Power is officially saying what we've known for a long time: Toyota vehicles have a high resale value.
J.D. Power recently released its first study and gave out a lot of awards to Toyota vehicles for the 2018 Resale Value Awards. Toyota tied with Honda for second place when it comes to brands with the most vehicles winning top awards. Toyota vehicles also earned top three status in nine of the 24 segments.
Lexus received the most model-level awards with five. While we're not a new Lexus dealer, we're glad to know that both brands under the Toyota Motor Corporation earned the highest marks.
"This marks the first time J.D. Power is utilizing our transaction database of customer insights to recognize brands and models with the best resale value," J.D. Power VP of Vehicle Valuations & Analytics Jonathan Banks said in a press release. "We conducted this analysis to provide consumers with a resource that informs them of the depreciation cost they incur when purchasing a new vehicle, thus providing insight on the value of their purchase."
Here are the Toyota vehicles that earned top honors:
• Highest Resale Value Midsize Pickup: Toyota Tacoma
• Highest Resale Value Midsize SUV: Toyota 4Runner
• Highest Resale Value Minivan: Toyota Sienna (tie with Honda Odyssey)
• Highest Resale Value Large Light Duty Pickup: Toyota Tundra
Other Toyota vehicles that placed in the top three of their segments are:
• Compact Car, third place: Toyota Prius
• Midsize Car, third place: Toyota Camry
• Large Car, second place: Toyota Avalon
• Compact SUV, second place: Toyota RAV4
• Midsize SUV, third place: Toyota Highlander
• Large SUV, tied for second place: Toyota Sequoia
Click the link in the second paragraph to learn more about the awards and how J.D. Power came up with the criteria.