Toyota vehicles are known for being safe, reliable and long-lasting. All Toyotas out now are great-looking vehicles, and we're really excited for the 2019 RAV4 to make it's debut soon. We want to take you back in time a bit, though, and tell you all about our most favorite Toyota vehicles.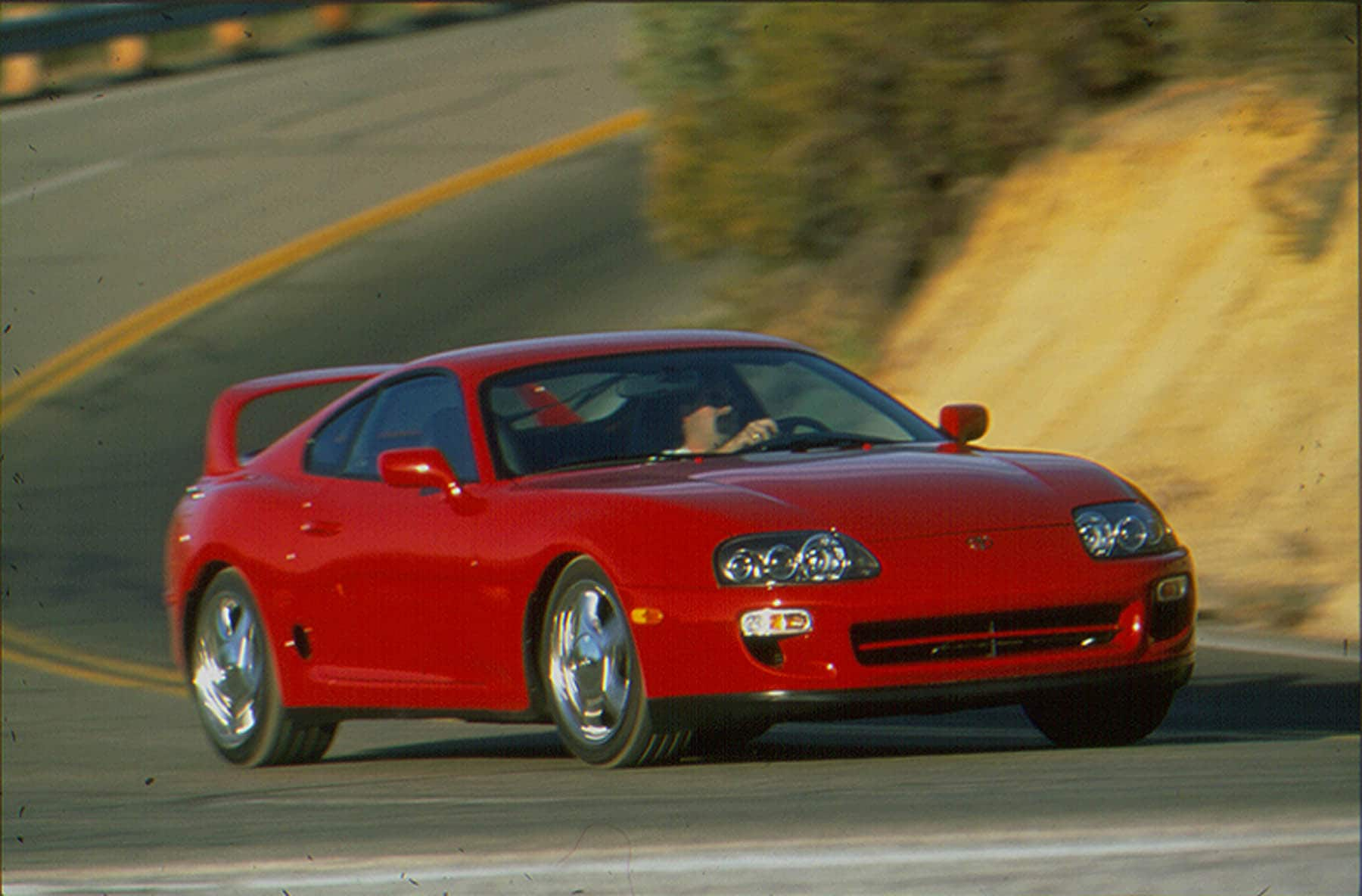 1993 Toyota Supra Turbo

The fourth and final generation of the Supra was awesome on its own, but it became even better as owners would make some serious modifications. It was common for the Supra to be turned into something super flashy in crazy colors. The model driven in The Fast and the Furious — a '94 MK IV — is one of the most sought-after Toyotas of all time.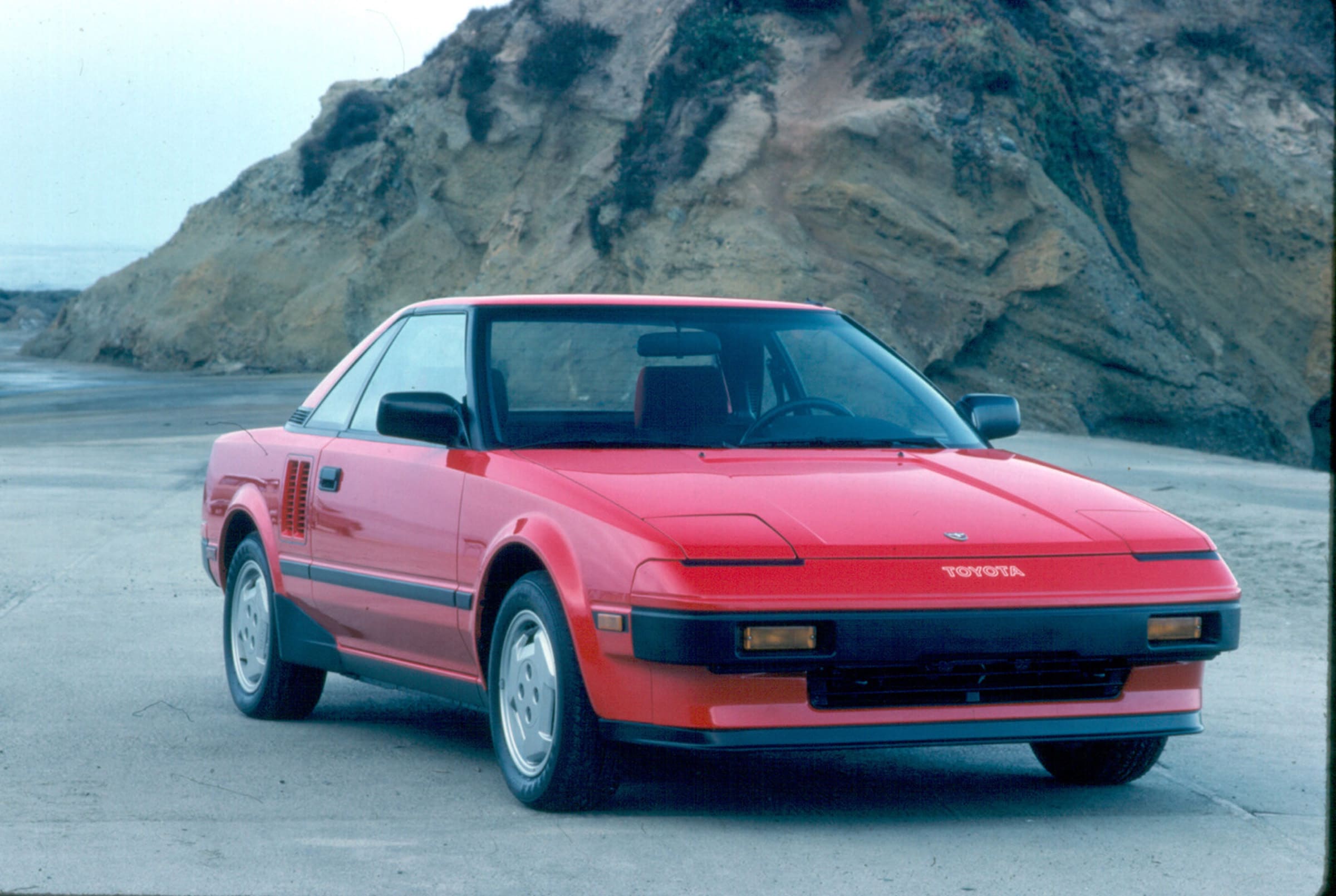 1985 Toyota MR2

1985 was the first generation of this coupe. The MR2 was coveted by girls and guys in high school, college and beyond. We remember watching our coolest friends drive up in their brand new ride and watched as the headlights lowered down. This two-seater was one of the most-loved cars of the '80s.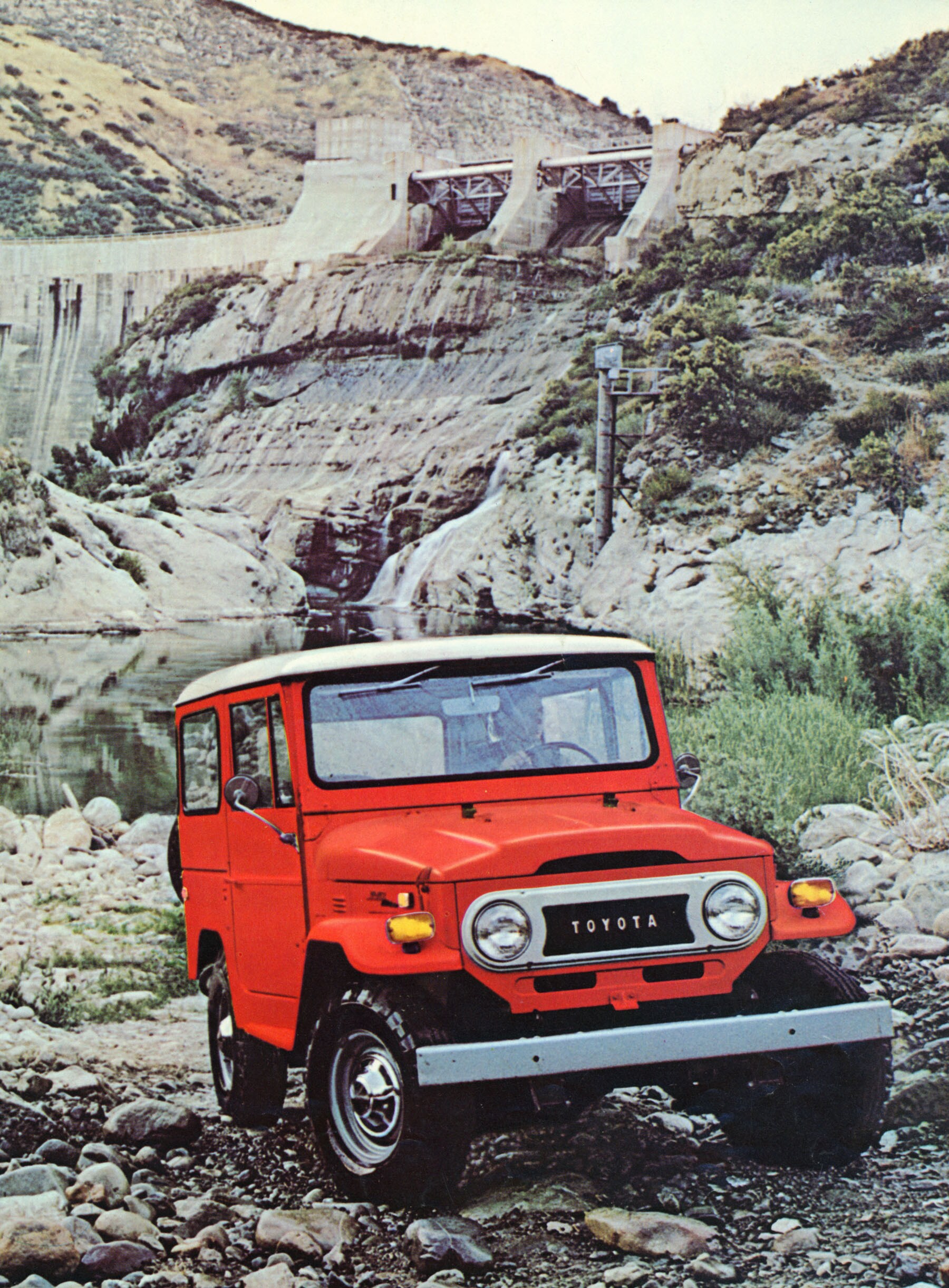 1970s Toyota Land Cruiser

The Land Cruiser is a beast. The Land Cruiser as we know it debuted in 1960 and it's body style remained pretty much the same until the '80s. The Land Cruiser was so well built that it was capable of conquering anything beneath its tires, from sand to mountains. Current Land Cruisers are super luxurious, but there's nothing like a vintage model.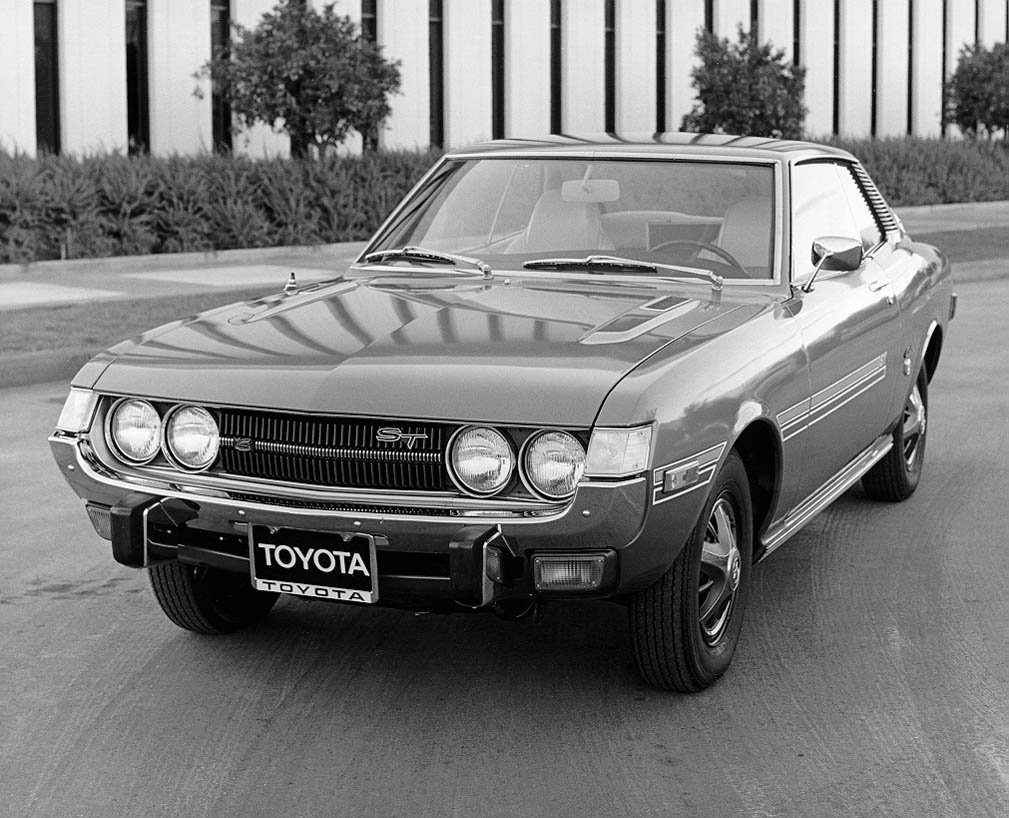 1971 Toyota Celica

The launch of the Celica was an immediate success for Toyota. The car took styling cues from American muscle cars of the time, but it has a British sports car feel as well. It was a smaller car with a choice of four T-series engines with a smaller price tag to match. It had a lot of success in rally races for the next 30 years.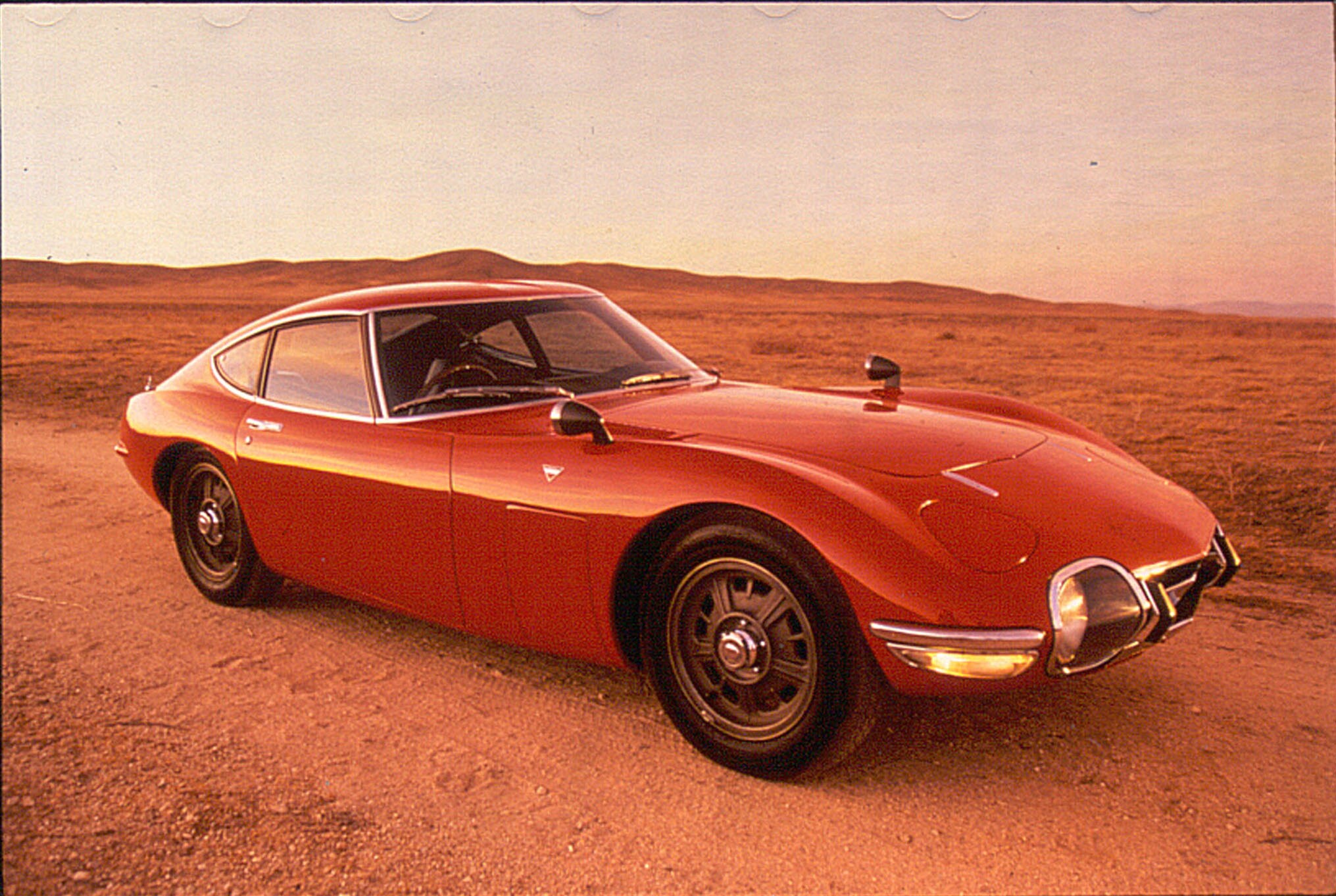 1967 Toyota 2000GT

Not just any car can be featured in a James Bond film. The 2000GT was only built for a couple of years in the late '60s and it was a collaboration between Toyota and Yamaha. Powered by a six-cylinder engine, this car had a top speed of 136 MPH and could go from 0-62 MPH in just 8.6 seconds. It was the first Japanese classic and it's often lauded as Toyota's best vehicle ever.