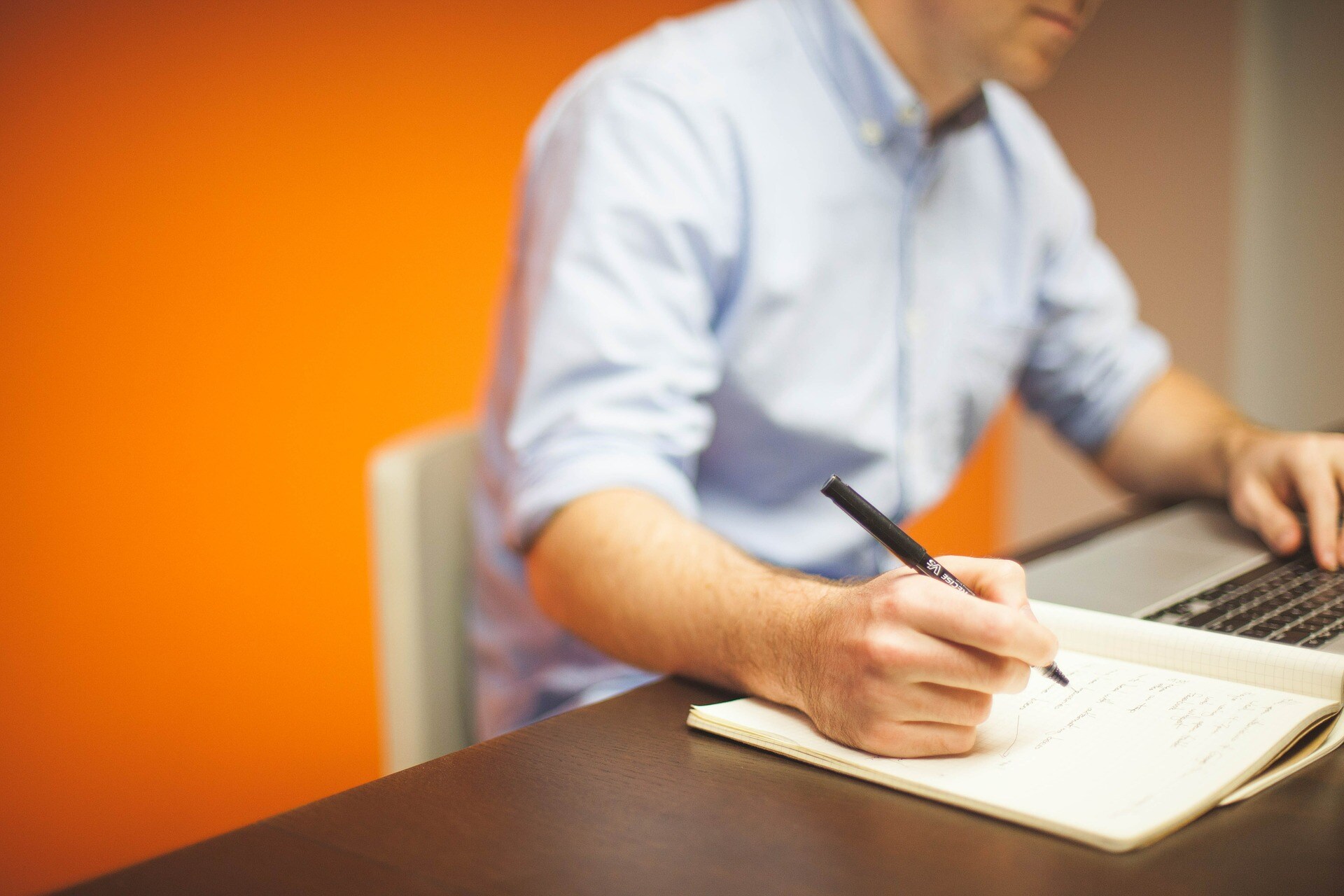 When researching to buy a used vehicle, there's a little more that goes into it than buying a new Toyota or new car of a different make. There are specific things that you have to pay special attention to, like mileage, accident damage and title history.
With websites like Carfax, shopping for the perfect used car is easier than ever because of the Vehicle History Report. We make it super easy to view a used car's Vehicle History Report here at Steve Landers Toyota in Little Rock, Arkansas because we offer a free Carfax report with every pre-owned car we sell.
If you've never purchased a used vehicle, or need a little refresher, here are the basics of a Vehicle History Report.
Service Records
This is where you'll be able to see when and where the used vehicle was taken to a service department or shop for oil changes and any other maintenance or repair. You'll be able to tell how well or how poorly the vehicle was taken care of through the service records.
Title History
From the moment a car is sold until you buy it, the title follows that vehicle. This can tell you how long the owner had it, if the car was crashed and rebuilt with a "Salvage Title" or if it was repossessed by the loan agency.
Accidents
Has this car been in an accident? That's one of the questions we get most from customers about used vehicles. Most accidents are reported to the Department of Motor Vehicles of whatever state the wreck occurred in. You'll be able to see this data on the Vehicle History Report and learn if there was damage to the body, if the airbags deployed or any other issues.
Recalls
It doesn't matter how well the car was built or how reliable its known to be, most vehicles have recalls to update systems or replace/repair parts that are faulty. This isn't necessarily a red flag on a Vehicle History Report. It can inform you of any outstanding recalls that have not been taken care of, which is another note on how well the previous owner(s) took care of the car.
Mileage
A Vehicle History Report will tell you the accurate mileage at different points, checkpoints if you will, in a car's life. The mileage numbers will be listed when the vehicle was titled or sold and be another indication of how well the vehicle was maintained by previous owners.
Number of Owners
For cars, the lower the number of owners the better. While multiple owners isn't necessarily always a bad thing, there's more of a chance of things slipping through the cracks, like maintenance, as well as a greater potential for wear and tear.
Was the Previous Owner a Business or Rental Company?
A vehicle owned by an individual is going to be in much better shape than a rental, 95% of the time. Knowing who owned it, along with how many owners above, is pertinent information to have.
Where the Car Has Been
Why should you care about where a car has spent most of its life? Well, certain areas of the country can wear on vehicles more than others, when it comes to corrosion. If a car has spent significant time, like years, in states that actually get snow in the winter or in coastal cities, they've been exposed to lots of salt. And that means rust. If the vehicle you like has been in either of these areas, make sure to carefully inspect the undercarriage and body panels for signs of rust.
If you're looking at buying a used vehicle from us at Steve Landers Toyota, you can easily find the free Carfax report by click on the Carfax logo on the right side of the used car listing!