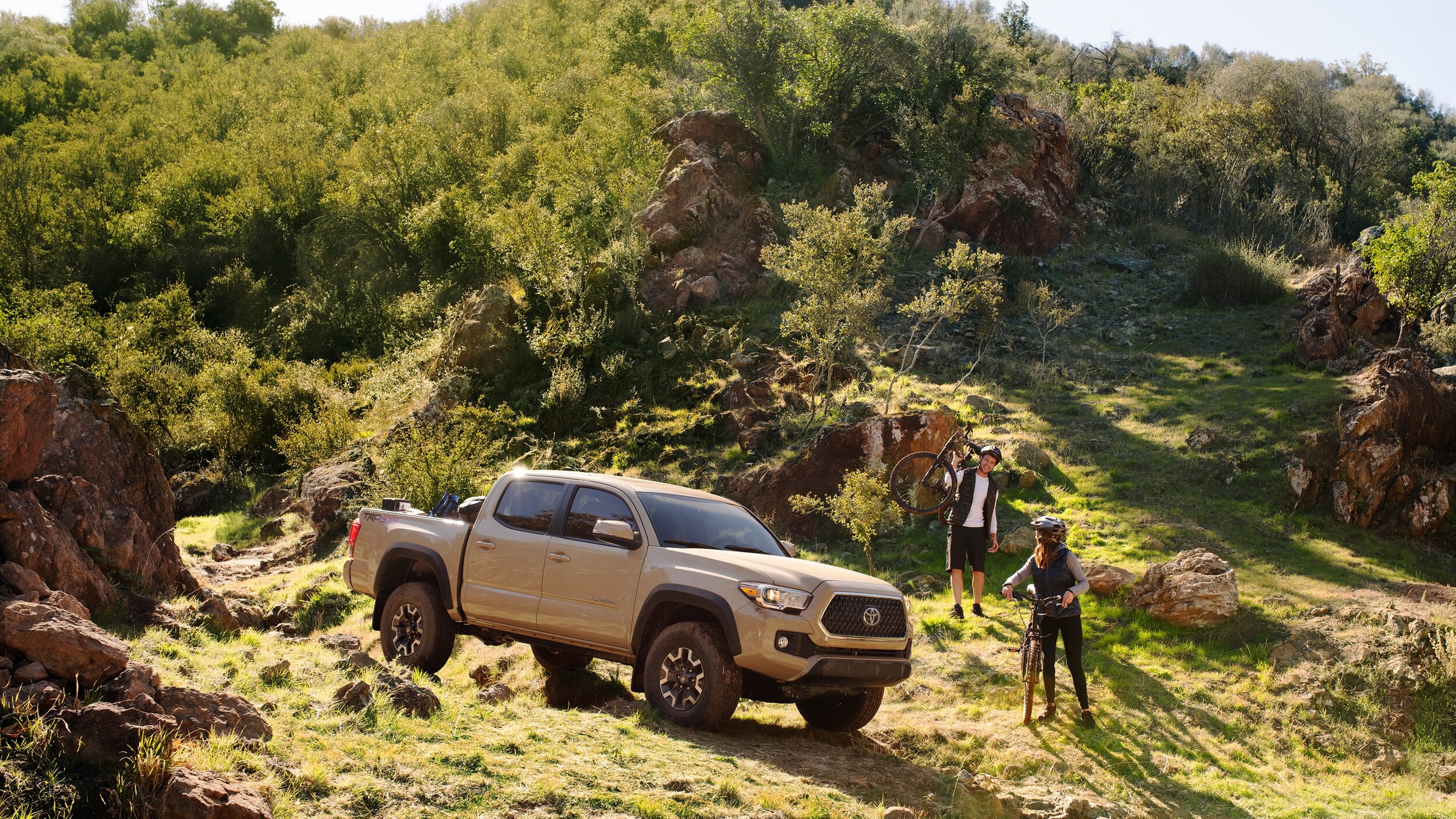 Toyota took home three awards in the 2019 Kelley Blue Book 5-Year Cost to Own Awards! The three vehicles that topped their respective segments are the Prius c, Tacoma and Tundra. The Prius c was named the Best Hybrid Car, the Tacoma was named the Best Mid-size Pickup Truck and the Tundra was named the Best Full-size Pickup Truck.
The 5-Year Cost to Own, according to KBB, is the amount of vehicle-related costs you'll likely have to pay beyond the monthly payment. It takes into account costs for insurance, fuel, state fees, repairs, maintenance and, possibly the largest cost, which is depreciation, or loss in value. All of these costs factor into the long-term actual finances of owning a vehicle.
We at Steve Landers Toyota think this study is helpful to any buyer, whether it's a first vehicle purchase or if you're looking at investing in a vehicle that will last and be worth all the money you're going to be putting into it.
The 2019 Prius c is the Best Hybrid Car with a 5-year cost to own of $31,932. The 2019 Prius c is already the most affordable hybrid car in the U.S. with an MSRP of $21,530, so this honor makes the compact hybrid even more alluring.
As the best-in-class Mid-size Pickup Truck, the 2019 Tacoma's 5-Year Cost to Own is $36,053 and its MSRP is $25,700. We're not too surprised the Tacoma won its segment because it's long been the best-selling mid-size truck in the U.S.
The 2019 Tundra, the Best Full-size Pickup Truck, has a 5-Year Cost to Own of $45,290 and an MSRP of $31,520.
Learn more about the KBB 5-Year Cost to Own Awards and about other vehicles analyzed in this year's study here.