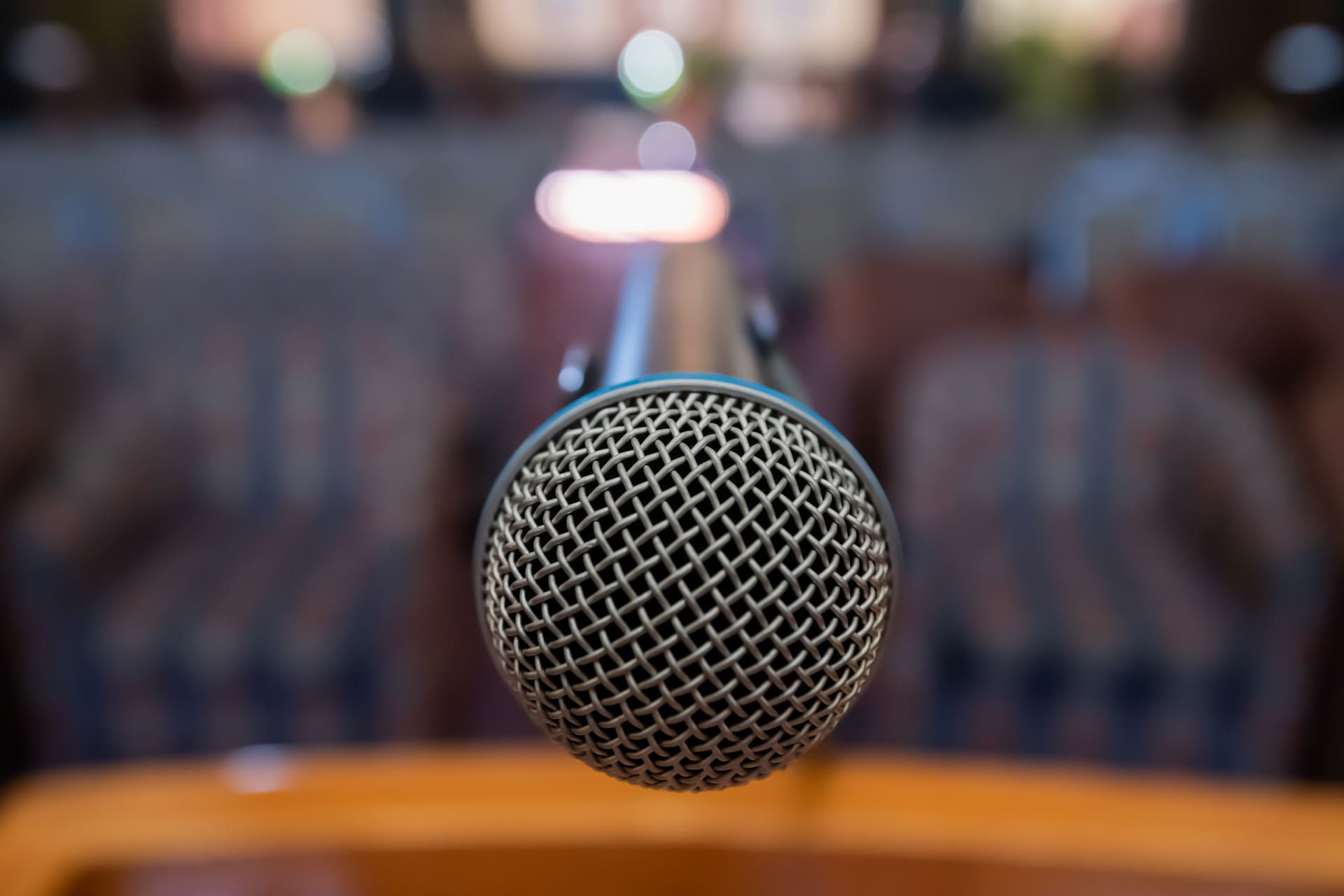 There is no shortage of awesome music venues here in Little Rock. With a live music scene that's growing larger each day, our city is able to enjoy a diverse group of musicians of all genres. We at Steve Landers Toyota are grateful for that!
That being said, there are a few venues in Little Rock that lead the pack when it comes to bringing talent to the stage. Pun intended. In no particular order, here is our list of coolest music venues in Little Rock!
The Rev Room strikes the perfect balance of offering top-tier local acts and nationally-known musicians. No list would be complete without the Rev Room. Upcoming acts include Attila & Escape the Fate, Pato Banton, Robert Earl Keen and Red Sun Rising.
White Water is one of the best dive bars in Little Rock. The acts are geared towards younger audiences, but if you're one who keeps your ear low to the ground on the best upcoming and established Little Rock bands, as well as regional and national up-and-comers, White Water Tavern is for you. Upcoming acts include Swingin Utters, Adam Faucett, Lost In Society and Marcella & Her Lovers.
Stickyz Rock 'N' Roll Chicken Shack
Stickyz is a great place to catch your favorite local band, as it gives precedence to Little Rock's own bands and artists. They primarily cater to blues and rock 'n' roll lovers, but don't be surprised to find country, bluegrass or indie artists gracing their stage on the weekends. Upcoming acts include Diamond Empire Band, deFrance, Nerd Eye Blind and Elizabeth Cook & Will Hoge.
Grab some chicken strips while you're there too!
Where's your favorite spot in Little Rock to catch a live show? Like us on Facebook and let us know!