Netflix has so much good stuff to watch that sometimes it's hard to choose. If you're a gear head and you're looking for something good to watch, we've made it easy for you. Here are three of our favorite movies and a series that you can stream right now on Netflix!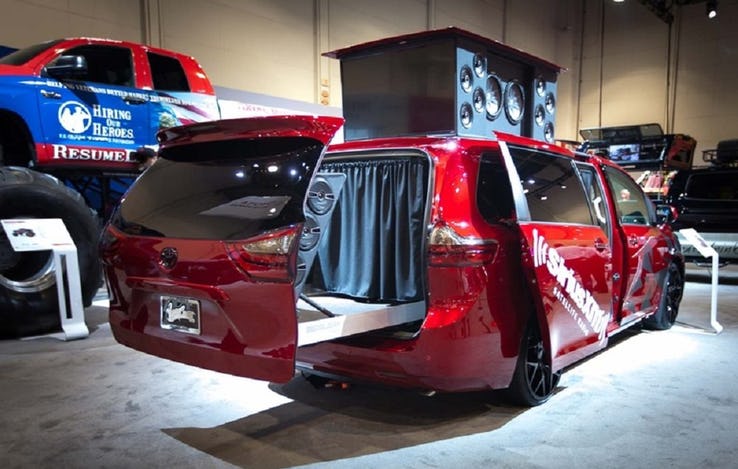 WEST COAST CUSTOMS
Founded by Ryan Friedlinghaus in California in the 1990s, West Coast Customs gained a reputation for high-caliber work and outrageous custom vehicles. Celebrity clientele includes the likes of Shaquille O'Neal, Kid Rock, Rascal Flatts, Mark Whalberg and NASCAR driver Carl Edwards.
One of our favorite vehicles, naturally, is the 2015 Toyota Sienna DJ van they built in partnership with Toyota and SiriusXM. You can watch the WWC crew customize that Sienna on season 5 episode 11 on Netflix. Or you can binge all six seasons. We won't judge.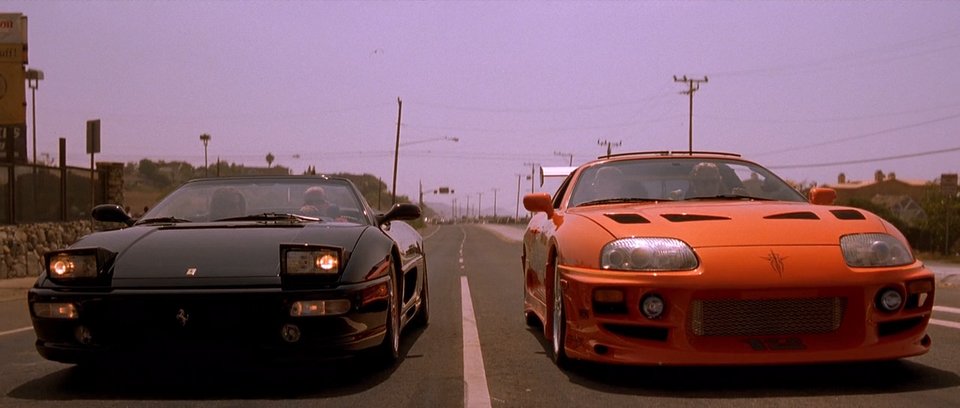 THE FAST AND THE FURIOUS
"The Fast and the Furious" started a massive franchise with seven sequels, a spinoff and more in the works. The first film centers on undercover cop Brian O'Connor (Paul Walker) infiltrating Dominic Toretto's (Vin Diesel) street racing crew to figure out who is stealing equipment from moving trucks. The film features a bevy of cool cars, including a 1970 Dodge Charger R/T and the now famous 1994 Toyota Supra MK IV.
In addition to the first "Fast" movie, the second and third films in the franchise, "2 Fast 2 Furious" and "Tokyo Drift," are currently on Netflix to stream.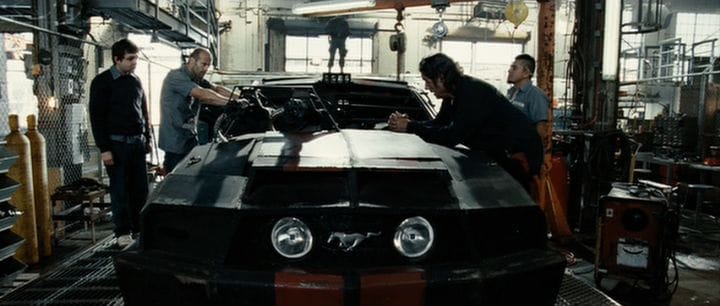 DEATH RACE
In the not-so-distant future, America is rife with unemployment and economic chaos, and nothing draws more attention than the Death Race. A three-stage race, two-thirds of the drivers die while competing for their freedom.
Jason Stathum plays Jensen Ames, a criminal with a life sentence at Terminal Island Prison, where the Death Race takes place. Ames and other participants modify vehicles to make them faster, lighter and sturdier so they can survive inevitable collisions.
A few of the cars featured in the race are a 2006 Ford Mustang GT, 2004 Dodge Ram 1500, 1966 Buick Riviera, 1980 Porsche 911 and 1979 Pontiac Trans Am.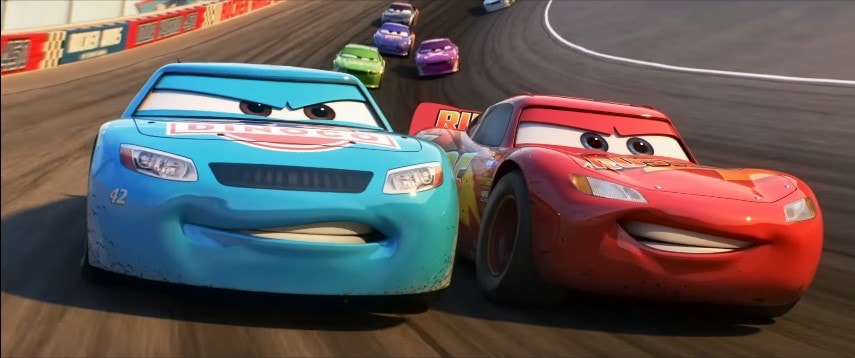 CARS 3
Lightning McQueen, Mater and the crew are back. Lightning is getting older and a group of younger, newer cars are making their mark on the racing world. With the help of young female racer Cruz Ramirez Lightning is able to show that he's still got it.
Nathan Fillion and Armie Hammer voice new characters and the film features cars like a 1955 Chrysler 300, Ford Model T, 1942 Willys MB, Tesla Model S, 2002 Porche 911 Carrera (Sally) and 1951 Hudson Hornet (Doc) in flashbacks.